We Offer The Best Services
We are creators, innovators and industry pioneers in geosynthetic solutions worldwide
Construction of roads and other trafficked areas (excluding railways and asphalt inclusion)
Earthworks, foundations and retaining structures
Erosion control works (coastal protection, bank revetments)
Construction of reservoirs and dams
Construction of tunnels and underground structures
Use in solid waste disposals
Use in liquid waste containment projects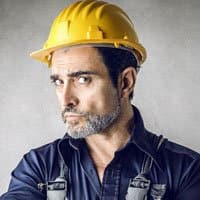 The price is beautiful! I got many offers, they are not the cheapest one, however, the quality is great combined their price. That's why I choose this company.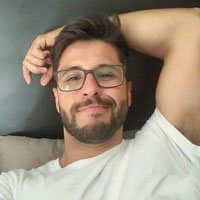 My order is not big and mixed color with garments, just some geotextile bag for bank, but they made it for me in a short time. Thanks.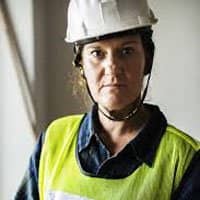 Nice work! The mould tooling cost is not high, lower than I thought. Professional team for me to finish this order. I hope that I can purchase again for my store.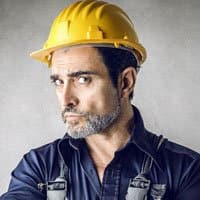 Thanks for invitation. Your team met all the requirements I mentioned before. The final work is acceptable. But the shipping fee is higher than I thought. Maybe I will try shipment by sea next time.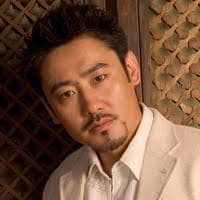 Ferdous is an amazing company! They made a custom specifications geofabric for me with just some data, the technical of their worker is top level, in my opinion.