Weed Mat

Geocloths Weed Mat the widths are 50 cm, 60 cm, 1 m, 1.2 m, 1.5 m, 2 m, 3 m, 4 m, 5 m, 6 m.
2 m width, 3 m width, 4 m width, 5 m width, 6 m width. Also, can be customized width.
Plastic gardening ground cloth fixed nail specifications are: gardening ground nail 11 cm, gardening ground nail 16 cm, gardening ground nail 20 cm
Features: gardening ground cloth is also known as "grass mat" is made of UV-resistant HDPE flat wire woven.
It can effectively prevent the ground from producing weeds and keep the ground clean.
Beneficial to the growth of plant roots and prevent root rot.
Prevents extra growth of potted flower roots and improves the quality of potted flowers.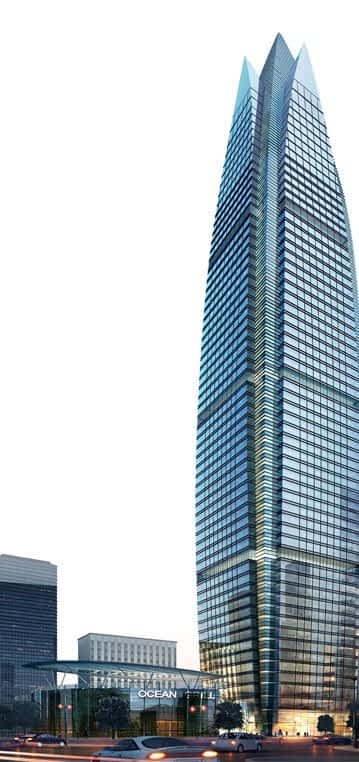 Beneficial to cultivation management: The ground cloth is woven with one-way marking lines, which can be accurately arranged according to these marking lines when placing pots or arranging cultivation substrates in the greenhouse or outdoors.
The blackout cloth has the function of regulating the growth cycle of plants, thus achieving the effect of controlling the time to market.
Product Information Display

Professional Team for You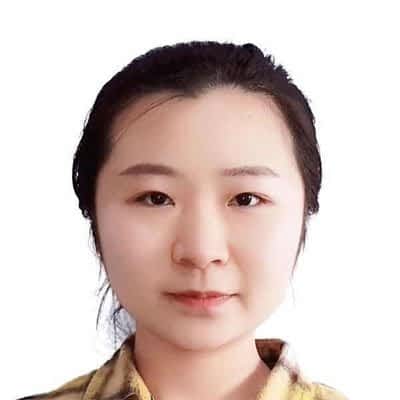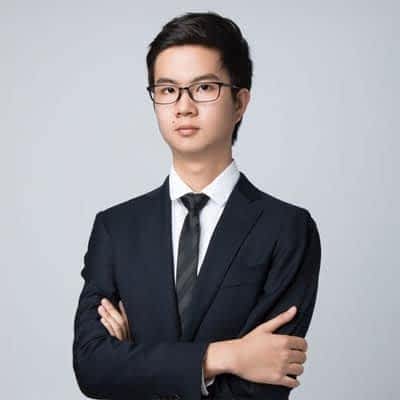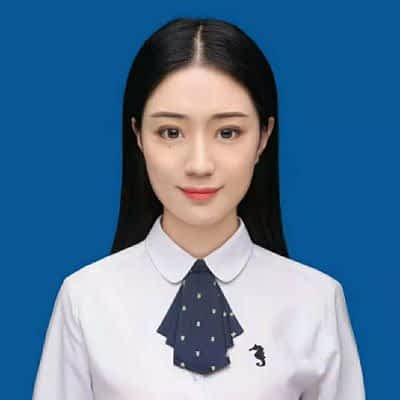 Let's Get In Touch!