Non-Woven Geotextile

Geocloths Short fiber needled geotextile is made of short fiber as raw material and processed by carding and laying equipment having needling equipment.
Characteristics: The product has high strength, dimensional stability, good filtration, and other excellent properties.
Use: The main role of the project for the increase Qiang, isolation LI, back filtration, drainage, for water conservancy, highways, railroads, and other fields.
Polyester filament geotextile is made directly from polyester approach by spinning and needling, and the product specification is from 80-800g/m 2 arbitrary choice, it is a geosynthetic material applied in geotechnical engineering and civil engineering, it is made by polyester filament into a network and solidification method, and its fiber arrangement into a three-dimensional structure. In addition to good mechanical properties, it also has good longitudinal and transverse drainage properties and good extension properties and high chemical stability performance. At the same time, it also has a wide range of pore sizes, zigzag pore distribution, excellent shen permeability, and filtration properties. Polyester filament geotextiles have been commonly used in the field of infrastructure construction and are gradually being used in various fields.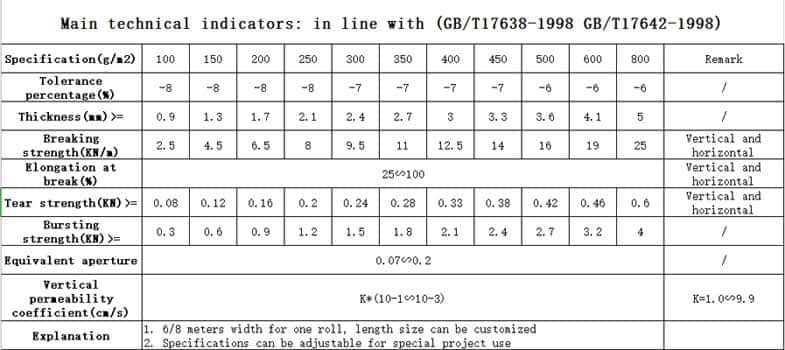 It can keep very good tension and elongation in dry and wet condition because of using plastic fiber.
It can be preserved for a long time in different acidity and alkalinity of soil and water.
Good water permeability There are voids between the fibers, so there is good water permeability.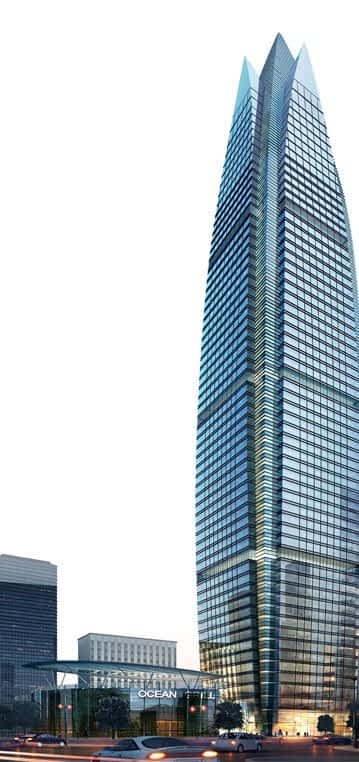 Good anti-microbial property It is not damaged by microorganisms and insects.
Construction is convenient, because the material is light and soft, so it is convenient to transport, laying and construction.
full specifications: width up to 9 meters. Unit area quality: 100-1000g/m2
Product Information Display

Professional Team for You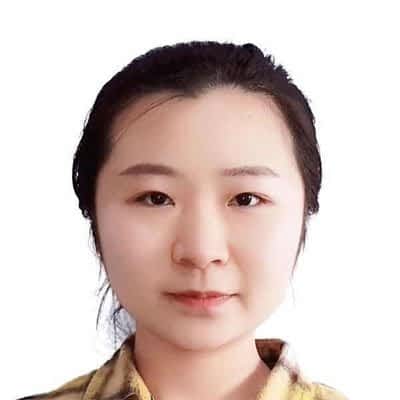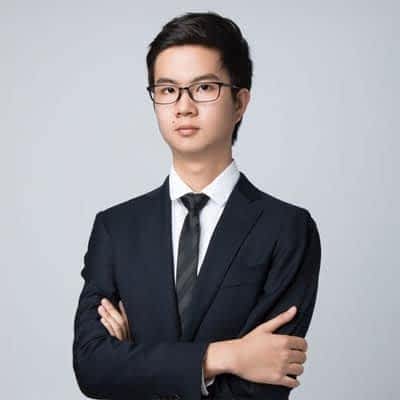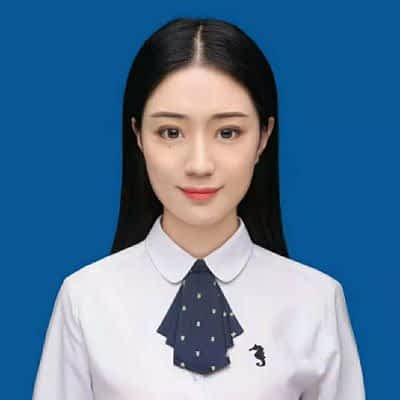 Let's Get In Touch!