Geotextile Bag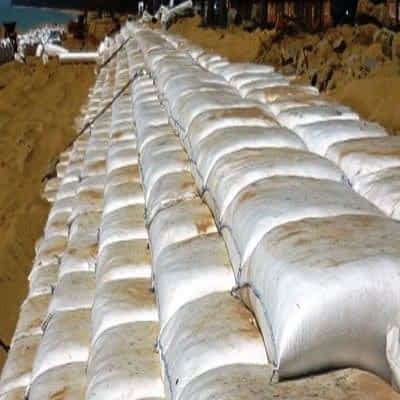 Geocloths anti-aging geotextile bag is made of polypropylene, polypropylene flat wire as raw material, consisting of at least two groups of parallel yarns (or flat wire), a group of longitudinal (the direction of fabric travel) along the loom called warp yarn, another group of a horizontal arrangement called weft yarn. With different preparation and weaving equipment and technology will warp and weft yarn interwoven together to weave cloth, can be woven into different thicknesses and densities according to the use of different ranges, the general woven geotextile thin longitudinal and transverse have a fairly strong tensile strength (warp greater than weft), with good stability performance.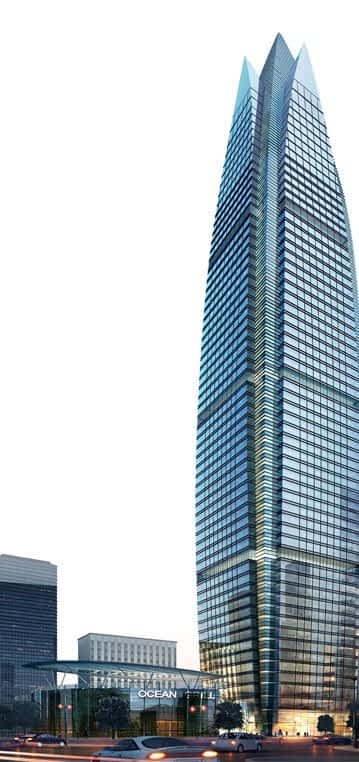 Reinforcing effect: It is used in rock projects such as highways, railroads, airports, rock dams, anti-slope embankments, geotextile bag retaining wall backfills, and side piers to disperse soil stress, increase the modulus of soil parts, limit the slippage of soil parts and improve stability.
Protective function: prevent the embankment from being washed by wind, wave, tide and rain, and used for shore protection, slope protection, bottom protection and preventing soil erosion.
Anti-filtration function: It is used in the filter layer of the embankment, dam, river and coastal stone fast, earth slope, and geotextile bag retaining wall to prevent sand and soil particles from passing through while allowing water or air to pass freely.
Product Information Display

Professional Team for You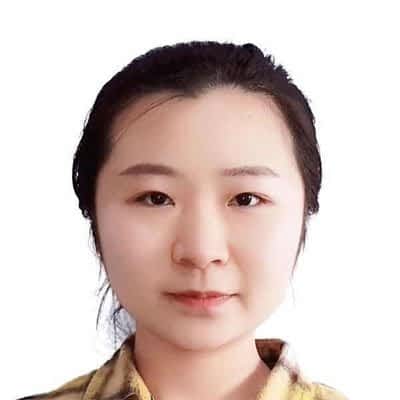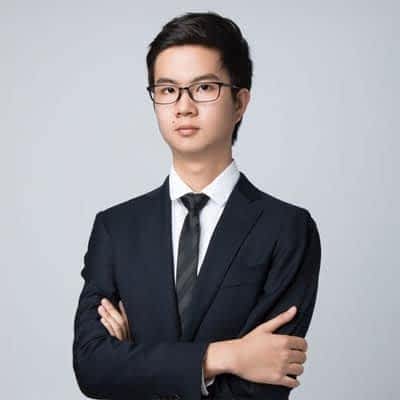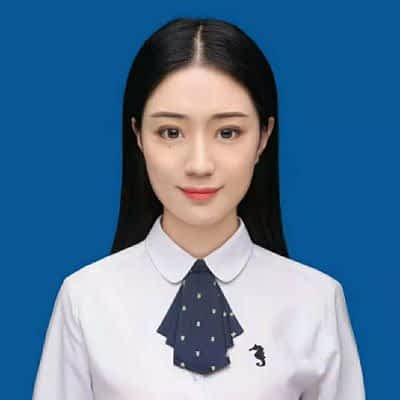 Let's Get In Touch!