Geomembrane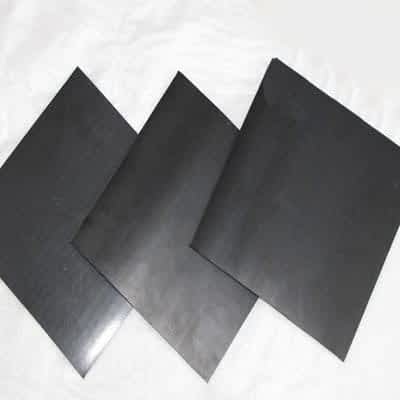 Geocloths Hazardous waste workshop impermeable membrane has the advantages of high strength, good impermeability, corrosion resistance, strong aging resistance, and easy construction, etc. It is used in municipal domestic waste landfills with good reliability and application. Advantages of impermeable membrane: good permeability; corrosion resistance to most chemicals; good mechanical and welding characteristics; good working characteristics at low temperature; can be made into various thicknesses; not easy to be aged. Disadvantages: poor resistance to uneven subsidence; poor puncture resistance. Qualified HDPE impermeable geomembrane has strong resistance to seepage and its permeability coefficient can below. And it has strong chemical corrosion resistance, a mature manufacturing process, and is easy to weld on site.
Therefore, it is widely used in the seepage control treatment. There are two types of impermeable membranes: rough surface and glossy surface. The rough surface is used on the slope to increase stability and prevent landslides. A smooth surface is used at the bottom of landfills and is economical.
Oil tank bottom HDPE geomembrane is suitable for water conservancy projects: such as a river, lake, reservoir dams, seepage control, plugging, reinforcement, canal seepage control, vertical core wall, slope protection, etc.
Corrosion resistance to most chemicals
Good mechanical and welding properties.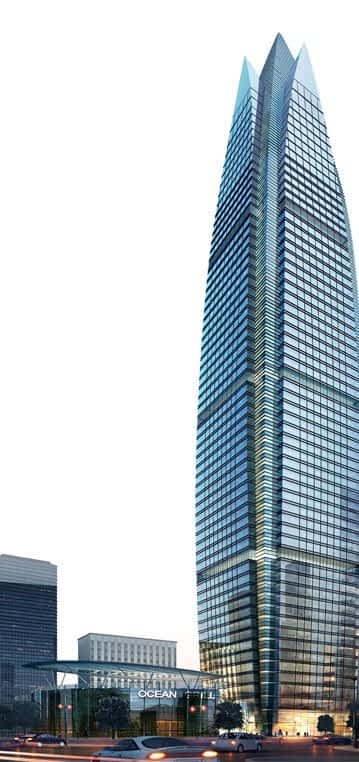 Good working characteristics at low temperatures.
Can be made in various thicknesses.
Product Information Display

Professional Team for You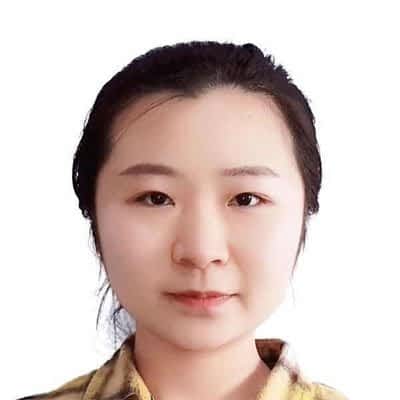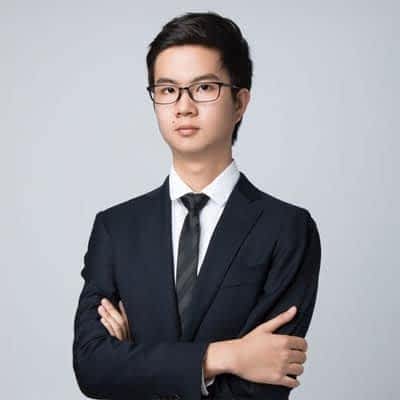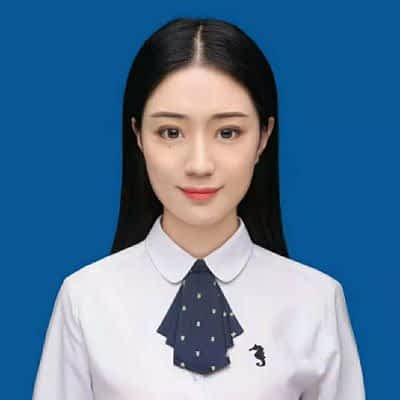 Let's Get In Touch!