Geocell

Geocloths Geocell is a three-dimensional mesh cell structure formed by reinforced HDPE sheet material through high-strength welding. It is generally formed by ultrasonic needle welding. Due to engineering needs, some holes are punched in the diaphragm.
Features
It is flexible in expansion and contraction and can be folded during transportation. It can be stretched into a network during construction and filled with loose materials such as soil, gravel, concrete, etc., to form a structure with strong lateral restrictions and large rigidity.
Light material, abrasion resistance, stable chemical performance, resistance to photooxidation, acid and alkali resistance, suitable for different soils and deserts, and other soil conditions.
 High lateral restriction and anti-slip, anti-deformation, effectively enhancing the bearing capacity of the roadbed and dispersing the load.
Changing the geometric dimensions of geocell height, welding distance, etc. can meet different engineering needs.
Flexible expansion and contraction, small transportation volume; convenient connection, and fast construction speed.
Corrosion resistance to most chemicals
Good mechanical and welding properties.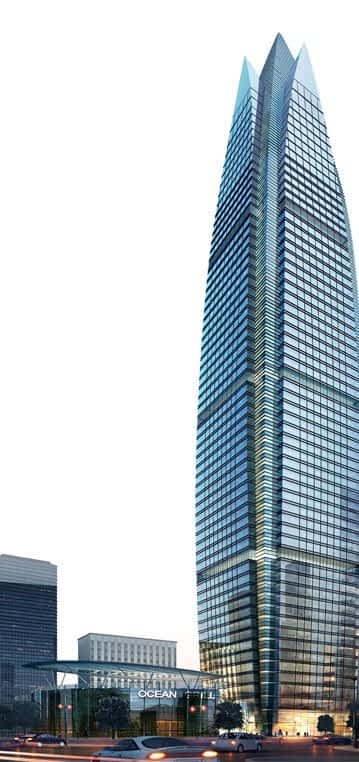 Good working characteristics at low temperatures.
Can be made in various thicknesses.
Product Information Display

Professional Team for You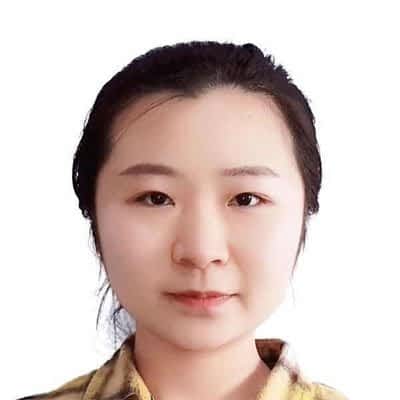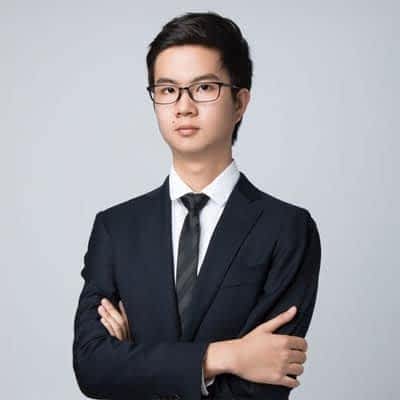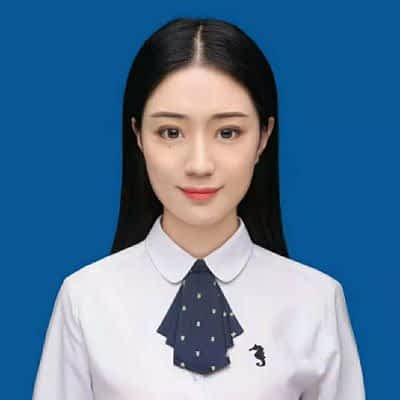 Let's Get In Touch!