Welcome to Geocloths

Our geotextile materials are widely used in various environmental protection construction activities and construction projects. Contact us to obtain the geotechnical materials you need.
Geogrid
Strengthen the foundation
Geomembrane
Prevent penetration/liner installion
GeoCloths(Zhejiang Ferdous Network and technology Co., Ltd) is a collection of product research, development, production, installation, and after-sales service into comprehensive high-tech geotextile manufacturers. The company mainly produces various specifications, geotextile, composite geomembrane, geogrid, HDPE geomembrane, bentonite waterproof blanket, prevent aging geotechnical woven bag and all kinds of geotechnical material such as dust-proof net, sun-shade net, woven bag……
Real Scenes Show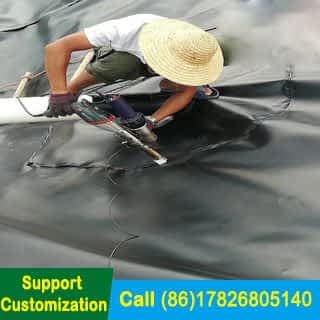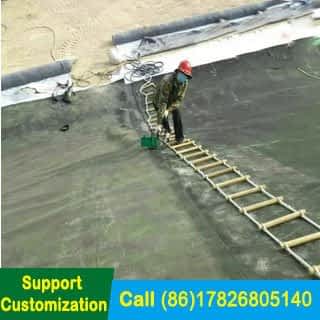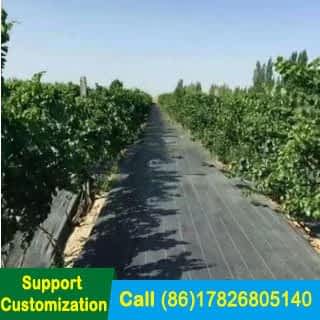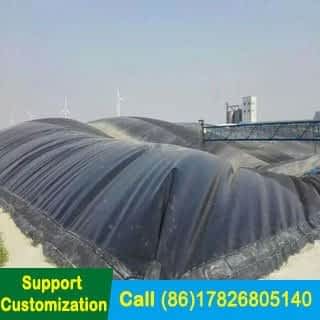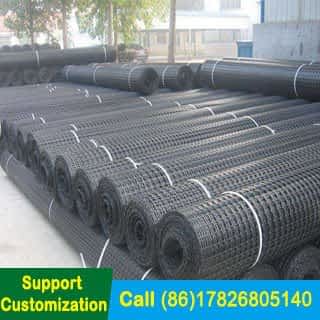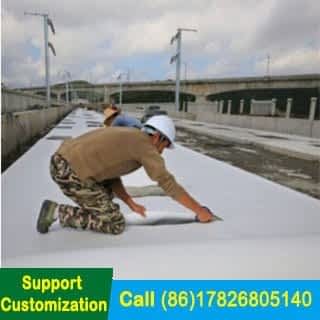 Engineering Case
OUR SERVICES & CORE VALUES
Donec faucibus consequat ante. Mauris eget mi sed ex efficitur porta id non quam. Cras aliquam turpis tellus, quis laoreet lacus congue sed. Nullam at est quis urna vestibulum interdum. Praesent auctor leo ut massa ultrices tempor. Curabitur ultricies elementum ultrices. Integer nisi nulla, elementum a sodales at, auctor id dolor.
Professional Team for You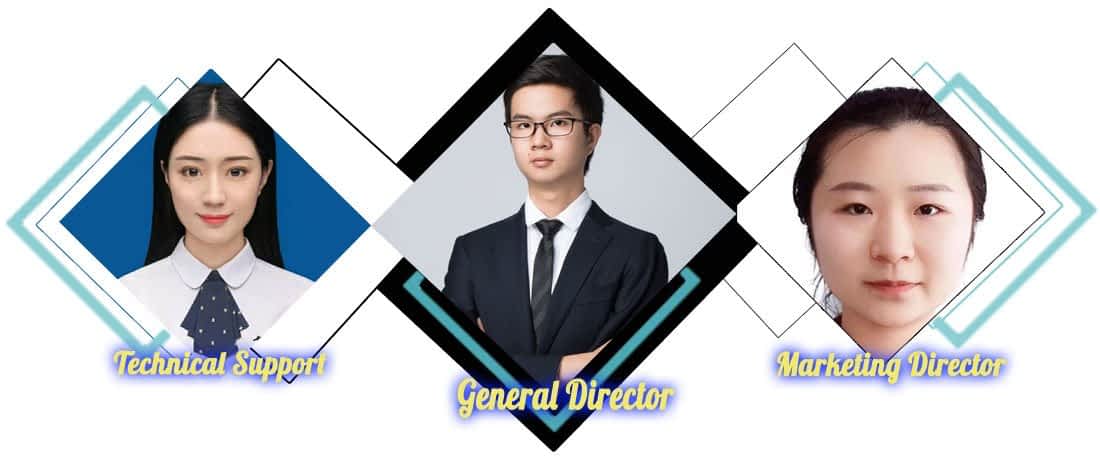 LATEST STORIES FROM THE BLOG
Daman
With more and more manufacturers selling impermeable geomembranes on the market, [...]
Daman
There are several construction steps and precautions before geotextile installation, first [...]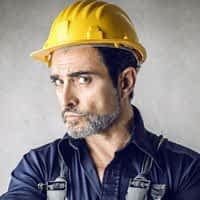 The price is beautiful! I got many offers, they are not the cheapest one, however, the quality is great combined their price. That's why I choose this company.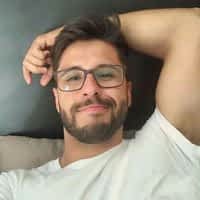 My order is not big and mixed color with garments, just some geotextile bag for bank, but they made it for me in a short time. Thanks.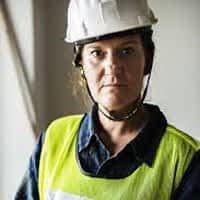 Nice work! The mould tooling cost is not high, lower than I thought. Professional team for me to finish this order. I hope that I can purchase again for my store.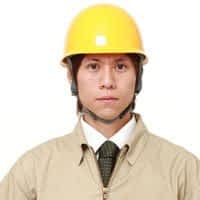 Thanks for invitation. Your team met all the requirements I mentioned before. The final work is acceptable. But the shipping fee is higher than I thought. Maybe I will try shipment by sea next time.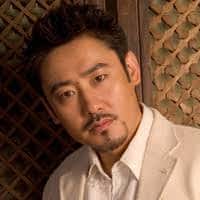 Ferdous is an amazing company! They made a custom specifications geofabric for me with just some data, the technical of their worker is top level, in my opinion.
Let's Get In Touch!